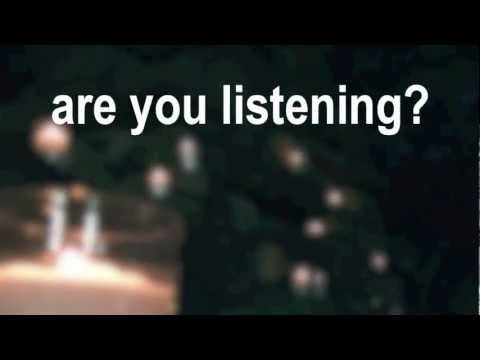 Our Lady of Guadeloupe Fiesta 8 December 2012 
Our Lady of the Woods Social Hall 5-7:30pm
Martin Luther King Jr. Day of Service Jan 19, 2013
Be the Change You Want To See In Detroit!
We are calling on youth from all of the Archdiocese of Detroit to be a part of the change that they want to see in the City of Detroit. Come and give some time of service to the City and the people of Detroit. For more info or to Register contact Cliff Jackson at cjackson@olow.org
RED-EYE TRIP TO RIGHT TO LIFE MARCH, WASHINGTON DC
Going to Washington D.C. — Departing Thursday, January 24, 2013
Leaving St. Timothy's Church (2901 Manning St., Trenton) at 6:00 p.m.
Arrival at Washington D.C. on Friday, January 25, approximately 5:00 a.m. . Returning to St. Timothy's — Departing Friday, January 25, 2013
Leaving Washington D.C. at approximately 7:00 p.m.
Arriving at St. Timothy's on Saturday, January 26, between 5:00 and 6:00 a.m.
Bus Cost: *Young Adults $50.00 each / Adults $100.00 each (No meals included)
*Note: Young Adults under 21 must be accompanied by a parent or an adult chaperone on Red-Eye trip.
Seniors age 65 and over ~ Please bring a companion.
Please contact Mr. Jackson ASAP for additional information on this trip and all Youth Events, at cjackson@olow.org or 734 671-5101 ext 21